London, the Home Counties, and the surrounding region are no stranger to throwing a party or two; and when it comes to Christmas, the South of England really does light up!
There is nothing quite like Live Music to guarantee an electrifying atmosphere and an unforgettable night of entertainment – and it just so happens that some of the most sought-after Party bands in the UK today are situated down South! And that's why we are proud to present the biggest and best live bands in the South of England…
Whether it's current chart hits, cheesy classics, old-school anthems, or alternative indie rock you're after to give your Christmas Party a sparkle – at Big Foot Events, our huge roster of talented live Party Bands makes it easy to discover the perfect act for your Christmas Party!
All I Want For Christmas Is… a stand-out Party Band! Well, call us Santa Claus because we have the musical gifts for you. Here is a list of our favourite Party Bands down South!
A Wild Christmas with Helix & The Hounds
An ice-cellent Party Band doesn't just turn up and perform, they work with you to ensure that your event ticks all the boxes! Or, in this case, jingles all the bells! And for that reason alone, 'yule' be sorry if you don't hire Helix & The Hounds to sleigh your Christmas Party entertainment!
This snow-tastic Party Band have over 20 years first-hand industry and performance experience and are experts in Live Music and Entertainment. A Party Band guaranteed to get the party started and keep everyone on the dance floor all night long!
Have a Chic Le Freak Christmas…
Disco down this Christmas with a tribute to the music of Nile Rodgers and Chic! This band have worked with some of the soul greats including Chaka Khan, The Jacksons, Kathy Sledge, and Gloria Gaynor – sleigh what? That's right, all those Disco classics that you know and love that were written or produced by Nile Rodgers and Chic will feature in this amazing show!
But wait, there's myrrh! This set includes songs by Sister Sledge, Diana Ross, Madonna, David Bowie, and many more!
When Chic Le Freak are called to the dance floor, they deliver the goods, one dance smash single after another. From the beginning to end, this show is a template for how Disco should be done!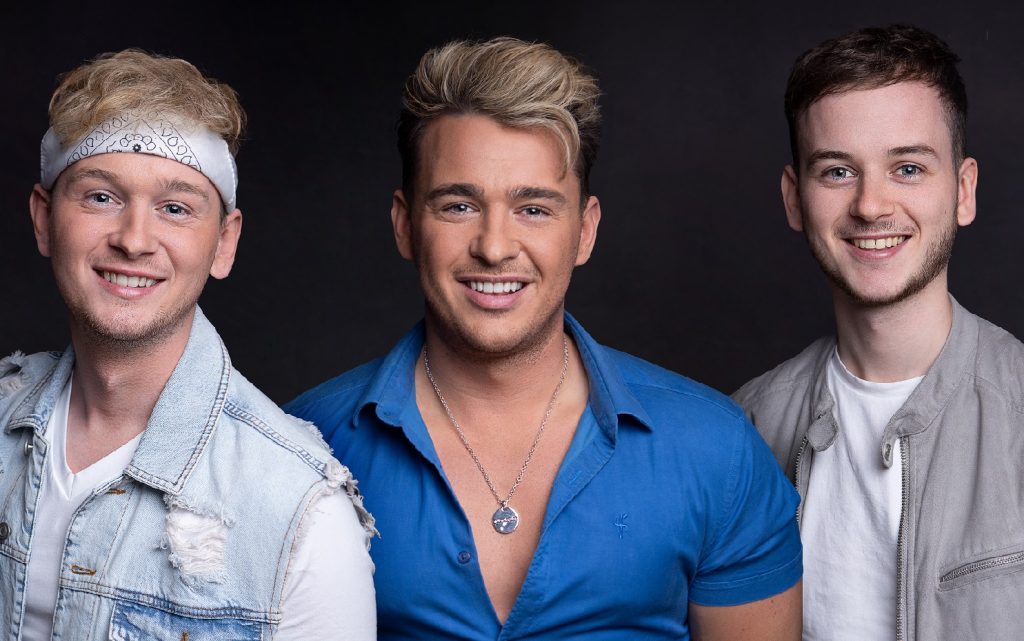 Celebrate Christmas with The Wilkes Brothers!
All the jingle ladies, all the jingle ladies…you're going to love this devilishly attractive party band!
The Wilkes Brothers are a lively, all-brother party band singing a huge variety of songs from pop, rock and country! Featuring Scott Wilkes on lead vocals and guitar, Danny on vocals and drums, and Shane on vocals and bass, the band is guaranteed to appeal to every audience!
Their set list is upbeat and electric – they can adapt their show to appeal to any occasion! Their angelic vocals alone are enough to melt even the coldest of hearts. If you want the whole room up and dancing, this fun, vibrant 3-piece band will keep the party going!
A Motown Christmas Just For You!
Forget a shining star this Christmas, we have a band far more magical!
The Motown Kings have it all, from slick, polished, four-part harmonies, and sharp suits, to fully choreographed performances! There are very few bands that can come close to this one in terms of quality and professionalism!
There's no need for carol singers at this Christmas party because instead you're serenaded by four uber-talented and soulful vocalists!
Hire the best Soul & Motown Tribute Band in the UK – BOOK MOTOWN KINGS TODAY!
A Jamaican Christmas Awaits You…
There's no need for Santa's sleigh this Christmas! Let the soulful sounds of Reggae take you away this festive season…
Live Reggae music is a real treat and there aren't many bands that perform as well as Reggae on the Rocks. This hugely popular band brings a taste of Jamaica to every venue and are a fantastic booking for themed events, or any kind of party where you want your guests up on the dance floor and having a great time. Who wouldn't want to celebrate the festive season Jamaican style?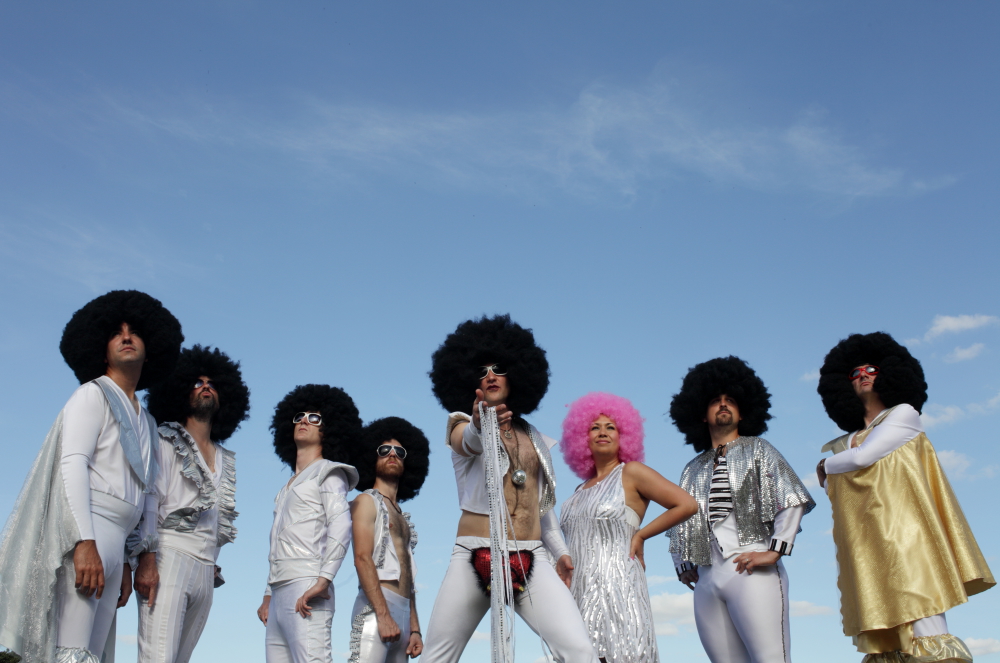 Party with Master Funk and The Boogieband this Christmas!
Master Funk and The Boogieband play the greatest hits of Disco! Every song in the set has been chosen with the dance floor in mind – nothing indulgent, nothing obscure, just the hits.
This band have the experience, showmanship, and musical dexterity to guarantee your guests are on the dance floor all night having the time of their lives!
And there you have it! Our favourite and in-demand party bands that you can hire down South today. Put the merry in merry Christmas and celebrate this festive season in style with some sensational live entertainment!
This is a just a few of many party bands for hire in the UK. For a full list of our live entertainment options please visit our website or call 01253 351 100 today.