If 2020 has taught us anything, it's that experiences trump any kind of materialist item. We're currently in a pandemic that has restricted us from spending quality time with friends and family, celebrating special occasions, travelling the world, and enjoying Festivals, Theatre and other live entertainment venues. This has made cherishing, appreciating, and reminiscing on fond memories all the more special!
Experiences are gifts that keep on giving. Whether it's a fancy meal, theatre show, luxury holiday or simply a fun and unique day out, it's an experience that people will remember forever, making it priceless when it comes to the perfect gift! And that's why Big Foot Events have put together a list of noteworthy, unique, and affordable experiences that you can gift to someone this Christmas!
The Gift Of Attending A Gig, Festival, Concert, or Musical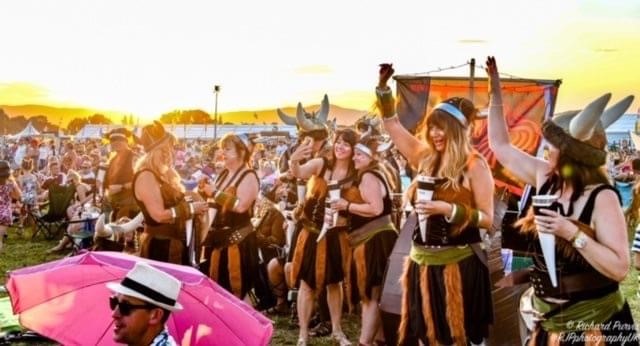 We all know that aside from food, music is the key to our hearts. There's no better feeling than dancing the night away with your favourite band or belting your heart out with your favourite singer. It's an experience you will remember forever, creating amazing memories that will bring you back to that exact moment every time you hear a certain song. Whether it's Tickets for a Family Festival such as Sunshine Festival and Mello Festival to see Star Names such as James Blunt, Joss Stone, Swing Out Sister, Wet Wet Wet, or booking a themed weekend away at Butlins to see their favourite Live Band, or and grown-up weekend at one of the stunning, historical Warner Hotels to watch our incredible Tributes and Party Bands. Gifting someone with incredible music is an experience worth remembering!
The Gift Of Learning A New Skill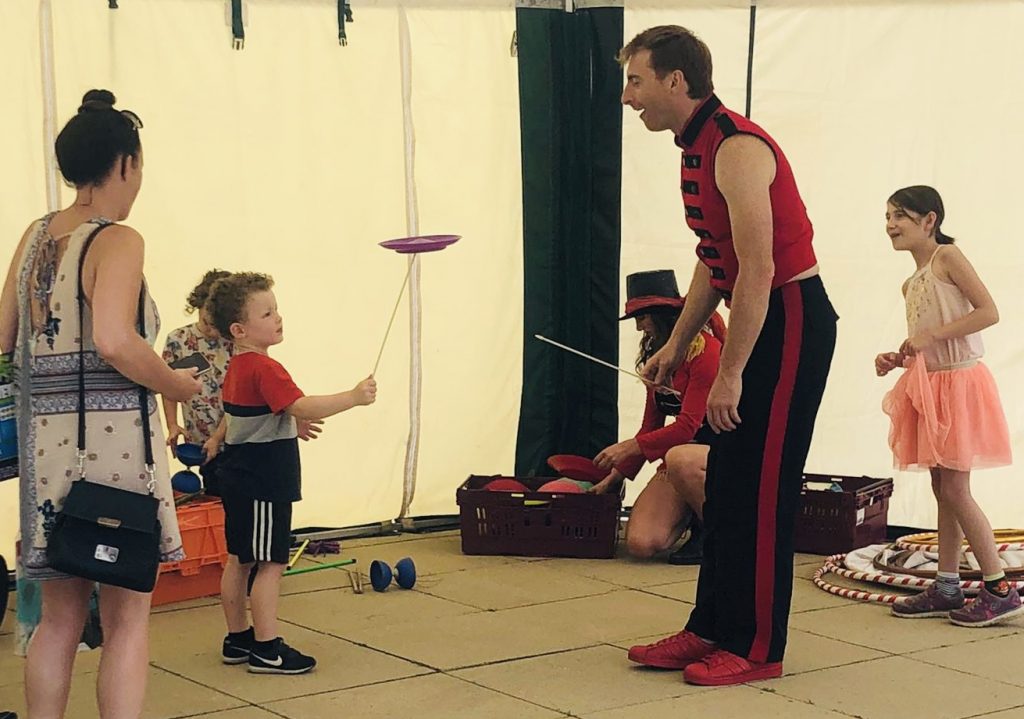 Whether your loved one has always wanted to learn a particular skill and never had time or is now getting the chance to deeply explore something in their wheelhouse of interests. Covid-19 has allowed people to now have free time to explore new things and develop their skills. Whether it's a live cooking session with a private chef, a one-to-one dance lesson with a professional performer, a music masterclass with a talented and experienced musician, or even something as wacky as a Circus workshop. Experiences that include learning are highly engaging and something that will last a lifetime.
The Gift Of Attending A Live Theatre Show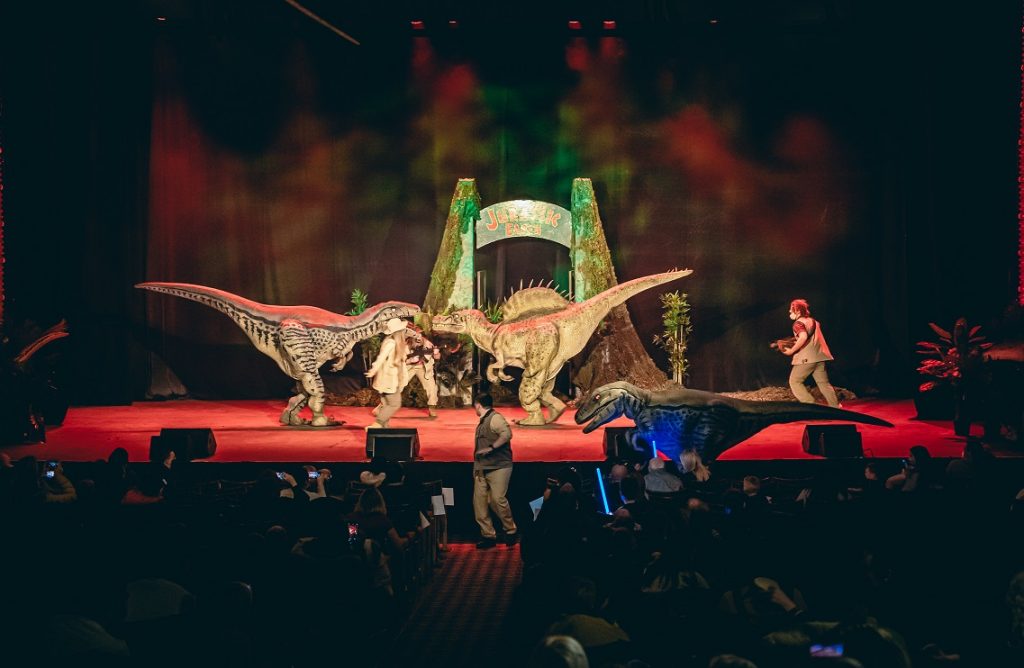 The incredible atmosphere, nail-biting anticipation, plenty of audience anticipation. Who doesn't love the theatre? From an elegant, classy, black tie affair to an energetic, lively, family-friendly evening, a night at the Theatre is enjoyable for everyone! Whether it's a nostalgic fairy-tale, an intense thriller, or a unique, immersive, interactive, 90 minute Jurassic Earth theatre show that combines gigantic animatronic Dinosaurs, exciting performances, impressive photo opportunities and one-of-a-kind meet and greet encounters with a variety of life-like walking Dinosaurs. A theatre show is the perfect experience to gift to someone this Christmas.
Bring The Experience To You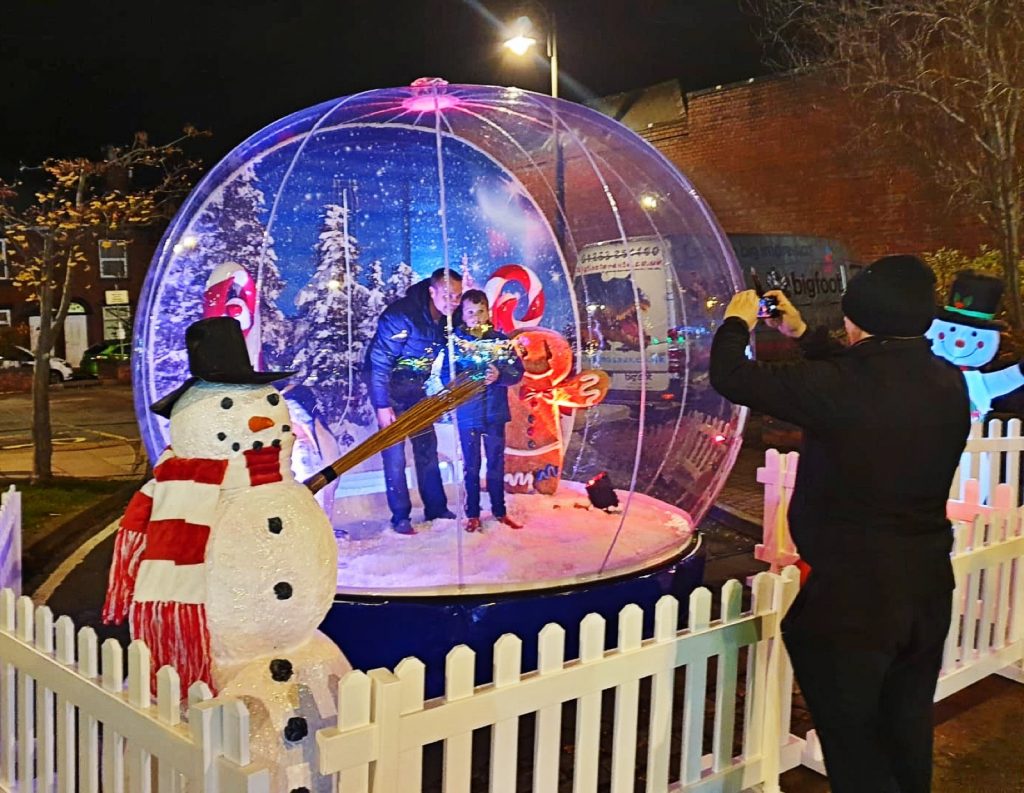 Find it hard each year to find a gift that will actually make someone surprised? Want someone to actually love what you get them, instead of false appreciation? Don't want to risk booking a day out or anything that involves travel due to the current pandemic? Why not bring the experience to your loved ones doorstep? You can hire a giant, inflatable, walk-in Snow Globe this Christmas, filled with fake snow, Reindeers, and even a Snowman. Making Christmas extra magical this year! Know someone who is a Dinosaur fanatic? Hire a gigantic, animatronic, life-like, walking Dinosaur for an immersive and fiery meet and greet session in their own front garden! How about a visit from a Disney Princess, who will dance and sing with your children for a magical experience.
The Gift Of Attending Events
Attending events is what people love to do. In fact, it's fair to say that we find every excuse to dress up and go out. And with recent events, we're all craving that ecstatic feeling you get when going to a party or function. Whether it's a glamourous Masquerade Ball, a festive Christmas Party, an intense Murder Mystery evening, Wedding, or just simply, a Birthday bash. It can be a physical event or a Virtual Event – if it's in the diary it's an event! The excitement of the run up to the event, as well as the inflated feeling you get after the event is almost better than the event itself. Making an invite to, well, just about any special occasion a great Christmas gift!
Whatever experience you decide to gift, we guarantee your loved ones will love and appreciate it forever. Experiences make memories and memories are the only true thing we have worth cherishing!