Leave a Comment
It's your Wedding Day. It's finally happening! You can hardly believe it, you've been thinking of this special day since you were 13, and it's now finally time to bring out that Wedding wish-list you made when you were merely just a teen!
You've planned every detail down to the silver and rose-gold cutlery and pastel pink flowers! However, you're now realising that the playlist you made when you were 13 which consisted of all your favourite music from that decade, including Britney Spears and Busted, isn't exactly going to create that magical, elegant and romantic atmosphere that you want for your Wedding Day – ultimate panic mode!
Unforgettable moments start with an amazing soundtrack. That's why it's essential that you choose the perfect Wedding entertainment for your special day! Whether it's live music, a DJ set, choir, orchestra or simply an elegantly sounding acoustic backing track, the key to any memorable Wedding is definitely the entertainment!
A huge part of your wedding entertainment is the music, from walking down the aisle to a romantic string quartet or harpist, tucking in to a delicious wedding breakfast whilst soft jazz is echoing throughout the venue hall and dancing the night away at the evening reception alongside a fantastic, energetic party band – the options are limitless! This is YOUR special day, filled with all your closest friends, family and loved ones, so choosing the perfect music is key to everyone having a fantastic time!
Follow our '120 Songs To Play At Your Wedding' Playlist on Spotify here.
There's always a certain music style that fits your taste and the theme of your wedding. Each musical genre has its own unique vibe and every wedding band has their signature style, which means you can create a personalised soundtrack to go along with memories that will last a lifetime.
---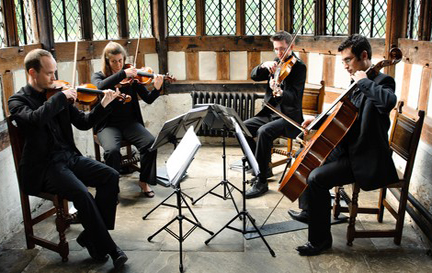 Before reading this, get rid of all of those misconceptions about classical music in your mind because classical music has been, and always will be, the go-to music genre for Wedding ceremonies! There's nothing more romantic than being serenaded whilst walking down the aisle by a stunning String Quartet, Harpist, Orchestra or choir.
---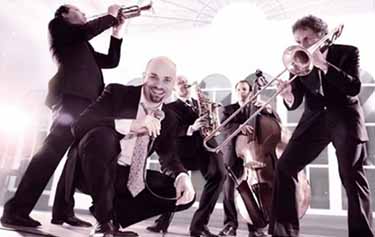 With its mixture of styles, beats and melodies, Jazz is another popular music option for Weddings! From traditional, dixie and swinging Jazz bands with sensational vocalists to acoustic intimate performances with a Jazzy twist – most Jazz bands and performers mix fast, hard-swinging Jazz with soft ballads making it the perfect genre to give your Wedding guests a diverse musical treat!
---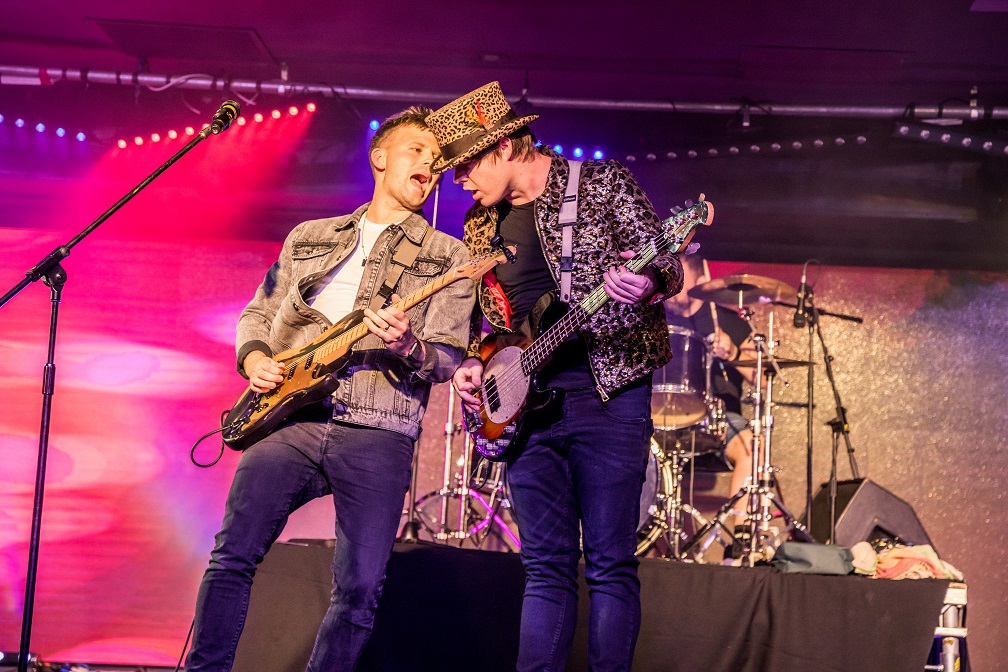 If you want a feel-good, lively Wedding reception filled with dancing and a good old-fashioned sing along, a party band performing your favourite pop music is the perfect choice for you! A mix or mash-up of straight-off-the-radio tunes and all-time favourites will make your Wedding Reception go wild! Pop music appeals to a diverse crowd, so by choosing a live party band with your preferred pop music influence you can expect an entertaining after party filled with a lot laughs and dare we say – dad dancing!
---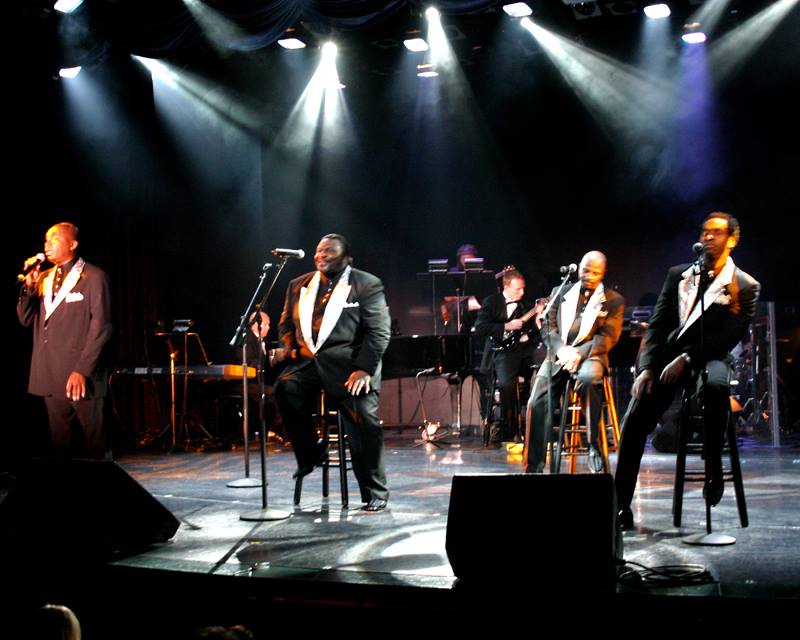 If you're looking for dance music with huge beats and catchy horn riffs then this genre is for you. The familiar backbeat of Stevie Wonder's songs together with popular Jackson Five hits will fill your dance floor in a flash. Not to mention that this genre is widely appreciated by every age bracket, so you can expect a fun-filled party because nobody can resist Soul and Motown!
---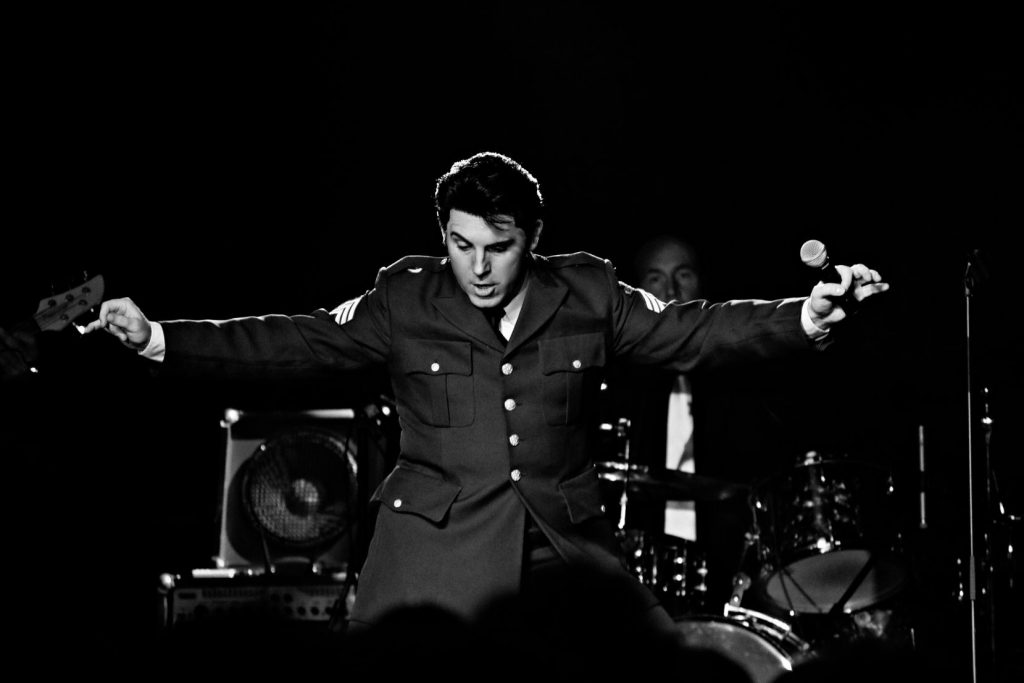 Don't be thinking that rock music can't be performed at formal events because it's the one genre of music that gets people thinking they're the next Elvis Presley! It's one of the most diverse genres of music, mixing upbeat, feel good tracks with soul searching power ballads. With a wide variety of songs from the 50s up to the 90s, this rock & roll music genre could easily encourage a lively dance floor.
---
Not much of a music fanatic? Does your music repertoire consist of cheesy 90s music or the occasional country hit? Need some inspiration of finding the perfect first dance song? We are here to help!
With over 15 years' experience planning outstanding events and world-class live Wedding entertainment, we are experts at seeking out the most romantic ceremony songs so get in touch today!